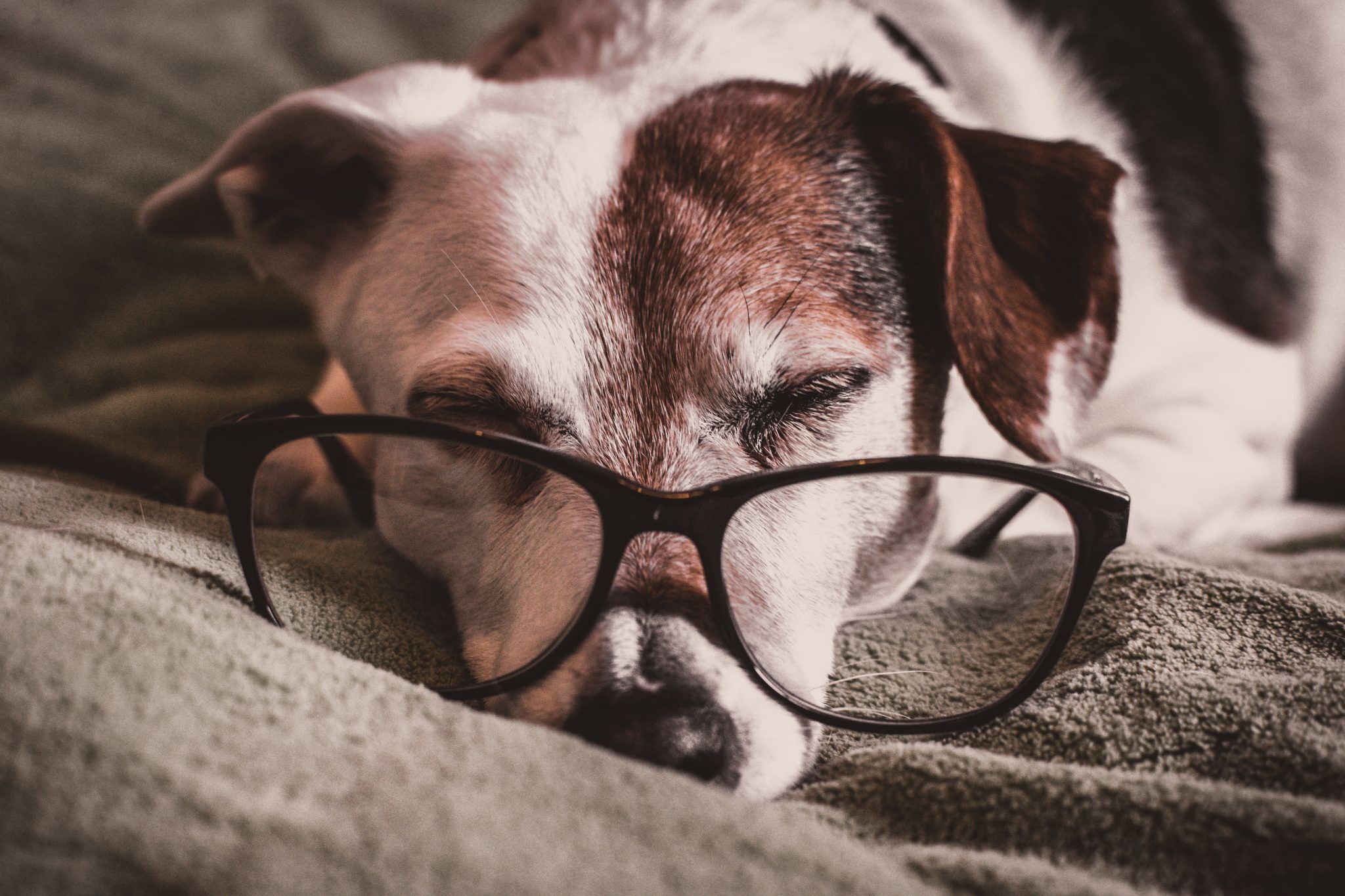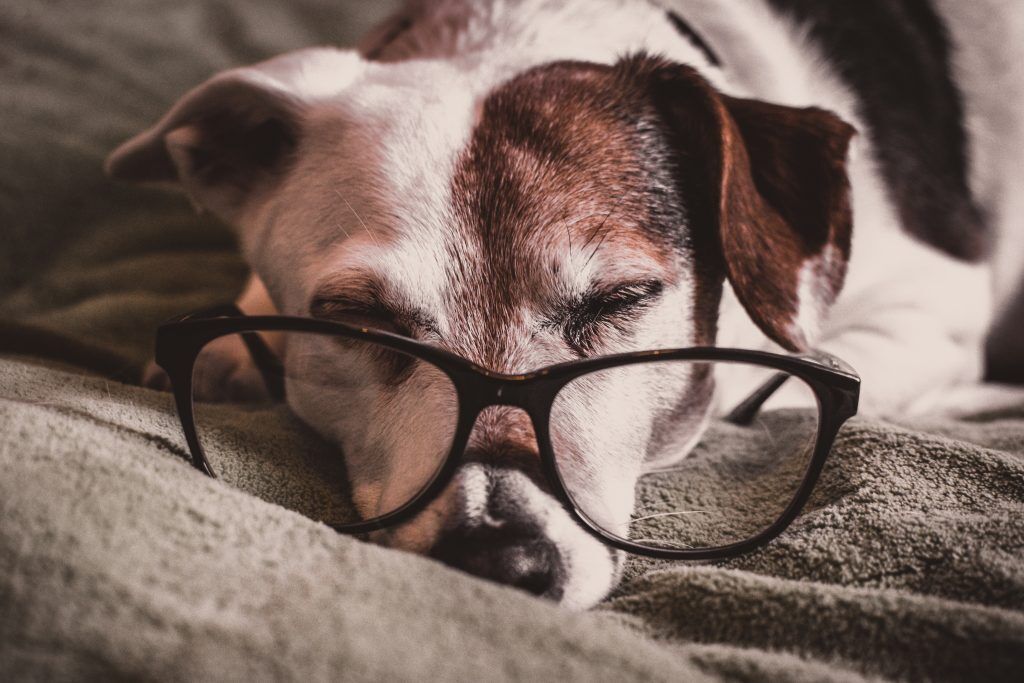 Dogs are pros at bringing love and wags to any room—but they're also quite good at tracking in mud and debris from outside inside, including into their beds. A cloth dog bed can become quite dirty over time due to regular use and your furry friend's activities. Dog beds that are left uncleaned can not only become smelly, but they can also play host to all sorts of harmful bacteria and fleas. Proper cleaning is essential not only for maintaining a clean living environment but also for your dog's health and comfort.
How Dirty Can a Dog Bed Get
Dogs love their beds. Unfortunately, your canine companion's bed may be one of the most germ-filled places in your house. In addition to collecting dirt, pollen, and dog hair, they can harbor disease-causing organisms, some of which can infect humans, for up to 12 months. Dogs shed hair, carry dirt and debris from outside, drool, and sometimes have accidents on their beds. All these factors contribute to the accumulation of dirt, bacteria, and allergens on the cloth dog bed, which can compromise the hygiene of your home and affect your pet's well-being.
Washing your dog's bed is essential if you want a clean home and a healthy pet. We don't always notice how dirty our dogs get during the day, much less the collection of pathogens and pests they leave wherever they plop down. Although your pup sleeps on it, everyone benefits when you clean their stinky, stained mattress.
Steps for Cleaning a Machine Washable Cloth Dog Bed
1. Remove the Cover and Determine the Type of Filler: If possible, remove the cover from the bed for easier cleaning. Dog beds filled with polyester fiberfill or shredded foam can be washed in a top-load washer without a center agitator or in a front-load washer.
2. Pretreat Stains: Use a small amount of an enzyme-based laundry detergent to pretreat stains and heavily soiled areas. Work the detergent into the stains with a soft-bristled nylon brush. Allow the detergent to begin working on the fabric to break apart stains for at least 15 minutes before washing the dog bed.
3. Wash the Dog Bed: Add the unscented and dye-free laundry detergent. Select the delicate cycle and cool to warm water. The delicate cycle will have less agitation and a slower spin cycle.To help neutralize odor, add one cup of baking soda to the wash water.
4. Dry the Dog Bed: At the end of the washing cycle, place it in an automatic dryer on low heat, stop the dryer frequently to fluff the bed by hand. Or, place the dog bed on a drying rack or over a clothesline to air dry. Air-drying can take up to 24 hours depending on the size of the bed.
Steps for Cleaning a Non-Machine Washable Cloth Dog Bed
If your dog's bed is not machine washable or you don't have a washing machine handy, then you can wash your dog's bed by hand. If you are handwashing your dog bed, begin by vacuuming the bed to get rid of dirt, hair, and debris. After that, submerge and soak it in warm or hot water for 15 minutes. Washing the dog bed with white vinegar or apple cider will remove all the odor, you can add a few drops of it to the water. Use a chemical-free detergent and agitate the water till bubbles form. Allow it to soak for a little longer before rinsing. Rinse it thoroughly with cold water and remove any cleaning products that you may have used. after rinsing thoroughly, wring it out and leave it in a sunny place to dry.
Impacts of a Dirty Dog Bed
Filthy dog beds create many problems for canine health. Bacteria, mold, parasites, and microbes thrive in dirty bedding. This exposes dogs to potential skin infections, eye/ear infections, respiratory illness, gastrointestinal issues, and parasites like fleas, ticks or mites.
Foul odors from unwashed beds are unpleasant for human family members as well, potentially causing respiratory issues in those prone to allergies or asthma. Chewed bedding can present choking hazards from swallowed fabric or stuffing materials. Overall, dirty dog beds present short and long term health risks and discomfort.
Daily Bed Maintenance
Regular Cleaning: Wash the dog bed every 2-4 weeks to prevent buildup.
Daily Maintenance: Brush your dog regularly to reduce shedding and dirt brought into the bed.
Clean Paws: Wipe your dog's paws with a damp cloth when they come inside to prevent tracking in dirt and mud.
Vacuuming: Use a handheld vacuum or an upholstery attachment to remove hair and debris from the bed's surface.
Spot Cleaning: Quickly clean any spills or accidents with a pet-safe cleaner.
Sun Exposure: Occasionally, let the bed air out in the sun to naturally kill bacteria and freshen the fabric.
Conclusion:
Washing your dog's bed weekly will help keep your pup fresh and clean, and protect their skin and fur from exposure to harmful bugs. The takeaway from this article should be that knowing how to wash a dog bed is an important part of being a pet parent. It is important to know how to clean a dog bed so that your pet can enjoy a comfortable, healthy sleep too.
We hope this article has been helpful for you in understanding how best to care for your furry friend, but if you're simply looking for new pet beds instead, we've got you covered there, too!